RSVP Here
Please join us for a wonderful afternoon that includes a fashion show by Ecolissa.com and charity raffle
! This is a free event. Take a tour of the beautiful Dru-Mais Salon and enjoy some light appetizers and drinks!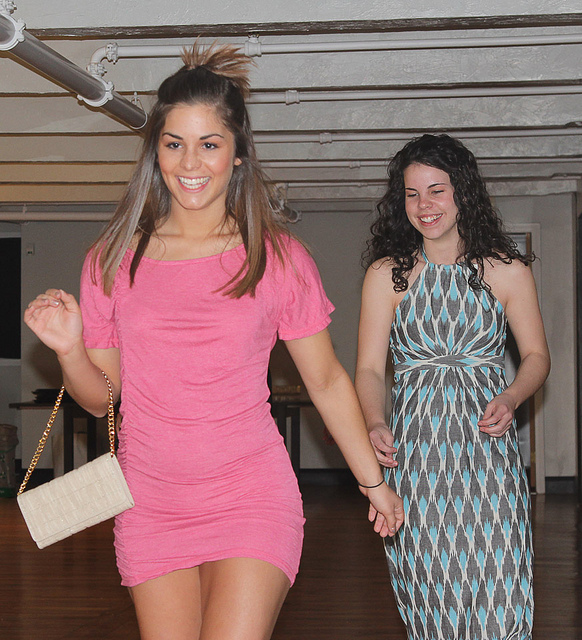 Time/Date
Saturday May 12th from 2 PM - 4PM.
Location
Dru-Mais Hair Salon
31 Springhill Ave.
Marlborough, MA 01752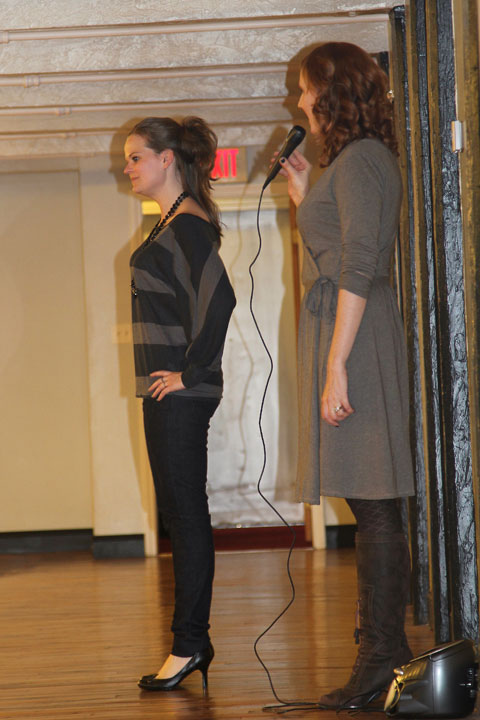 Raffle Prizes
Sponsors

DruMais Hair Salon and Day Spa infuses timeless hometown simplicity with cosmopolitan elegance and downtown edge to create an aesthetic completely its own.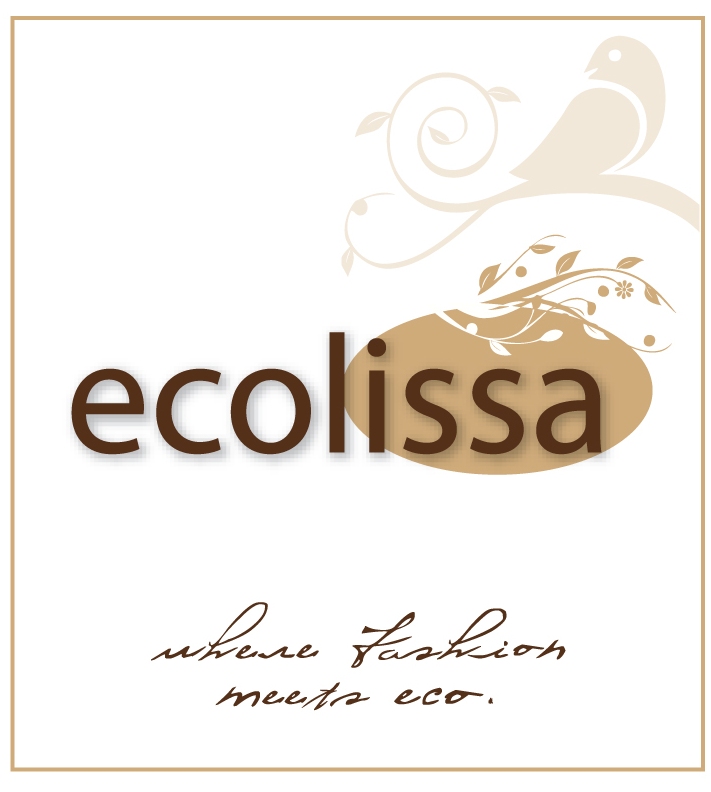 Ecolissa.com carries only fashionable eco friendly and vegan clothing and accessories made of sustainable fabrics such as organic cotton, bamboo, hemp, soy, modal, and tencel.
If you are interested in donating a gift certificate or helping to sponsor this event please contact:
Melissa Dion
603.548.6239